Security rules for Card usage
Nowadays card fraud is very common in the world, in order to protect your funds you should follow next rules:
General safety rules for Card usage
- After receiving of the Card you should put your signature onto the special white stripe on the back of the Card, otherwise your Card would be invalid.
- Do not store your PIN code and Card together, do not write the PIN on the Card itself. Memorize PIN or store it separately from the Card in a secure place.
- Do not pass the Card to other persons for any operations, except to bank employees.
- Keep transaction receipts, confirming payment of goods and services, within a year from the date of the card transaction.
- Check the account statement regularly (at least once a month). If you have questions on the conducted operations on the account (unauthorized write-offs or erroneous charges), immediately contact the Call Center of the Company.
- If you receive any inquiries (by e-mail, telephone and other means) to confirm the personal data and information on your Card, do not disclose next information: Сard number, PIN, expiration date, card CVC2 / CVV2 code).
Precautions for the transactions with the Card
- Perform all card transactions in trade and service organizations only in your presence. Do not allow employees of such organizations to perform transaction on the Card out of your sight.
- Before you sign the transaction receipt, make sure that the document is indicating the full and correct data of performed operations.
- Do not throw away transaction receipts, since the full number of your Card can be printed on them.
- Make payments only at the credible trade and service organizations. Pay special attention while making payments at entertainment centers, jewelry stores, souvenir shops, tourist agencies and Internet services (tickets, payment for goods / services, etc.).
- Before making a transaction at ATM, inspect carefully its' outward appearance. Upon detection of suspicious devices do not insert your Card into the ATM. Examples of such devices scamming pad on the ATM keypad (figure 1), cash trapping device (figure 2), other scamming devices (figure 3).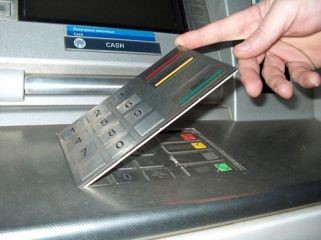 Figure 1. Example of scamming pad on the ATM keypad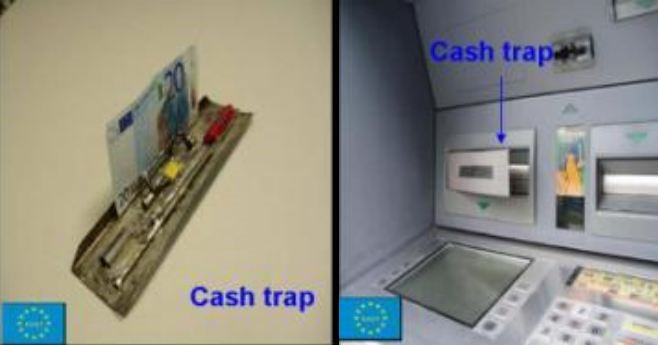 Figure 2. Examples of cash trapping devices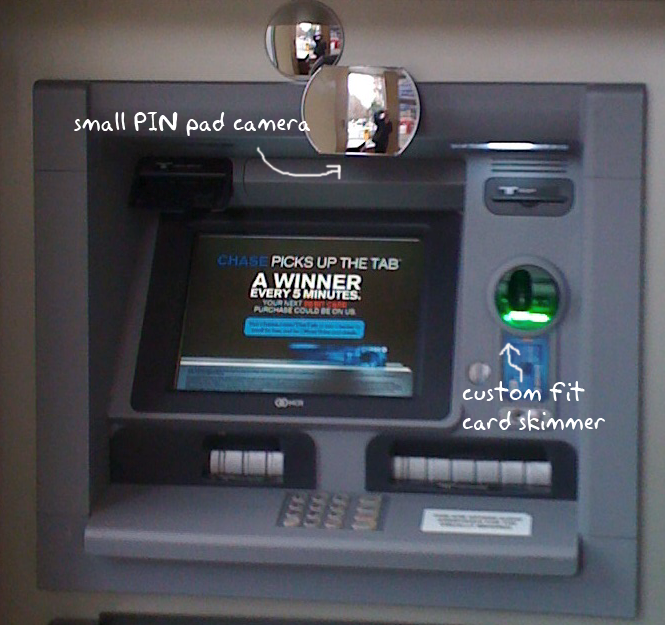 Figure 3. Examples of scamming devices
Some banks can install special anti-scamming equipment on their ATMs, examples of such devices are indicated on the figure 4.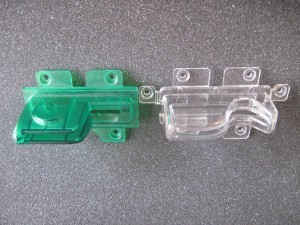 Figure 4. Examples of anti-scamming devices
- While making the transaction at ATM, make sure that entered PIN code was not visible to others, for this purpose, for example, close the keypad with the other hand to avoid the possibility of recording of your actions.
- In the case of your card capture by ATM due to technical problems, you should immediately contact Company Call center.
- In case of not receiving all or part of the requested amount from the ATM please contact Company Call center.
Safety precautions for cashless (virtual) payments
- In the case of cashless payment for goods / services via the Internet, telephone / fax, you shouldn't provide or enter your Card PIN under no circumstances.
- While making operations in online stores make sure that the store has published obligations to protect customer data, and web site contains full contact details of the organization.
- Keep confirming documents on the cashless (virtual) transaction in electronic or printed form.
- If you order goods with delivery, receive and store documents confirming the delivery and payment (bill, invoice, etc.).
- Be careful, Web-sites may be used by fraudsters to obtain confidential information about your Card, so be wary while conducting transactions over the Internet and providing your personal information and information about your Cards.